Michael crafts meaningful and effective graphic design solutions for clients interested in elevating their brand identity & visual language. ​As an expert in visual communications, he organizes complex information into functional, aesthetic graphics that engage and inform.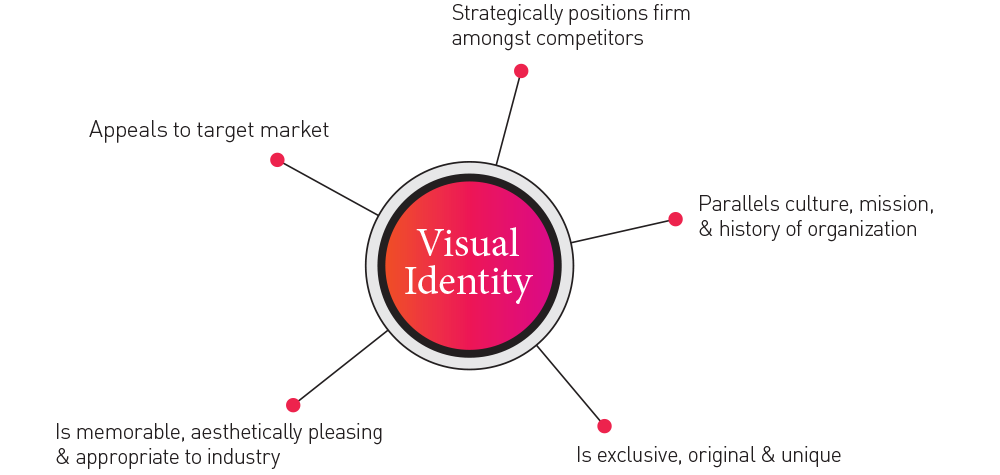 To have lasting value, design has to be more than just aesthetically pleasing. Meaningful design appeals to target markets, and distinguishes a product or organization in a positive way. Rather than create designs that simply look good, Michael's solutions reflect the unique characteristics and goals of a clients' organizations.

The Creative Process
Michael's intuitive methodology acts as a creative roadmap guiding the development of each project. The process uncovers project criteria that inspires conceptualization and informs design development. The results are distinguished graphics that engage audiences and add value to organizations.